Heroic Viticulture
Valle di Cembra, Trento
Heroic Viticulture stands to the wine as a craftsman stands to the production; and the rate of imperfection in a product made by a good craftsman is close to zero. His craftsmanship shines through in the beauty, culture and identity of his wines.
This is how I would like to define Heroic Viticulture in simple words, a world in which technology is seen as a means but not an end. Its secret lies in the measured use of contemporary and innovative tools functional to the craftsmanship and manual skill that remains sovereign. Works full of charm that arise from a spirit full of feelings for the enchanting territories to which they belong.
It can be found, for example, in the terraced vineyards of the Cinque Terre (Liguria), vertical strips of land torn from the rock that are reflected in the sea with their dry-stone walls: the vines grow together with the Mediterranean scrub and, breathing in the sea breezes every day, return wines with unforgettable notes.
Cinque Terre, Liguria
Another example of Heroic Viticulture is the Alto Adige, or the Valle d'Aosta with their mountain wines, vines grown even above a thousand meters above sea level that maintain, through the temperature range, a refreshing acidity and give the wines unique aromatic notes, accentuated scents, often crisp, where both lightness and structure find their place, marked by that gentleness and aversion to opulence that is often found to be a typical characteristic of mountain people.
With the intention of protecting them from the more competitive logic of the market and, at the same time, transmitting to the world the knowledge of these places rich in cultural and oenological heritage, CERVIM, an entity for the safeguarding and protection of Eroic Viticulture based in Aosta, was founded in 1987.
CERVIM has established specific standards for being able to classify a wine as "heroic." It originates from areas that are particularly difficult to cultivate where mechanization is limited, or absent, and this obligatory manual skill, although not a direct guarantee of the final quality of the wine, surely it implies greater care of the vineyard and each individual plant. Big attention is also given to the enhancement of the landscape. For example, think of those vineyards located on steep slopes, often terraced, where the ratio of hours worked/hectare can be as much as 10 times higher than in flat, more mechanizable areas, and the maintenance of dry-stone walls is an element of attention and additional cost. This important work is positively found in the beauty of the landscape and the added value of protection from hydrogeological disruption. Moreover, the vineyard, if well exposed and well maintained, can give rise to qualitatively superior fruit: in fact, the slope favors drainage and optimal solar irradiation, the presence of air currents keeps the vineyard dry and healthy, plus the vines benefit from some well-deserved cool night rest that guarantees positive fruit qualities. We find them in Valtellina, in the Cembra Valley, in the heroic hills of Valdobbiadene, on the Amalfi Coast, to name some of the best-known Italian examples. But also in the world-famous German Mosel, in the vineyards of Banyuls in France or in the vertical Ribeira Sacra of Galicia (Spain).
Heroic is also viticulture in the mountains, precisely above 500 meters above sea level (but not on high plateau) where a winery is constituted as a puzzle made by the mix of several small plots from decidedly fragmented properties, some of them leased. And, as one meticulous producer explained to me, the most heroic part can sometimes be just coming to an agreement with all the people involved. Or through the restoration of abandoned, forest-captured vineyards, for which large investments in plant modernization are needed. Or even poorly accessible areas where you have to walk a little piece to get there, and it's not exactly easy with all the vineyard equipment on your back, all year long, until the harvest, where panniers or crates full of freshly picked grapes are loaded on your back to the place where the truck is parked.
Also, heroic is the viticulture of small islands such as Ischia or Pantelleria. Here isolation can be a disadvantageous factor in goods and human resources. Imagine the transit of any item inside the island: equipment, vessels, machinery for use in the vineyard or in the winery, labour, expert consultants. Or transit outside the island: shipping costs, participation in national and international trade fairs. Direct accessibility to these factors is vital to the survival of a winery. Here is where the extra effort put in to make up for these difficulties is often repaid in the uniqueness of the wines, in which the distance from modernity often translates into ancient indigenous vines, old vines, sometimes even not grafted on American roots, ancient cultivation practices maintained over time. These are just a few examples of the beauty hidden in these territories with enchanting landscapes that make tourists from all over the world fall in love with them. Italian examples are: Elba, Ischia, Pantelleria, Lipari, Vulcano, Stromboli, Ustica, Sant'Antioco. Or a little further we find the small islands of Greece, Tenerife, Majorca, Madeira and the list would be really very long, but it would be worth visiting them all.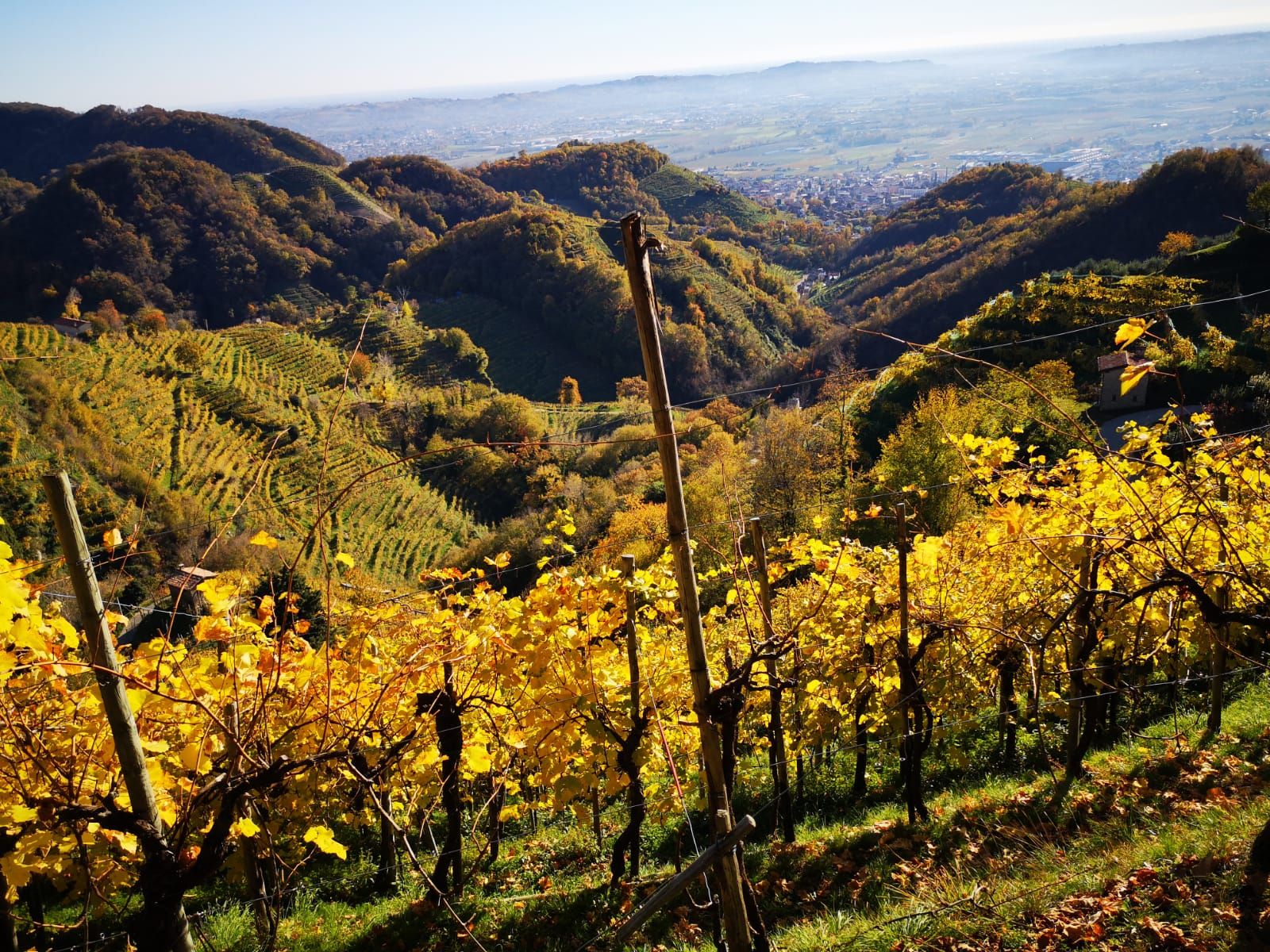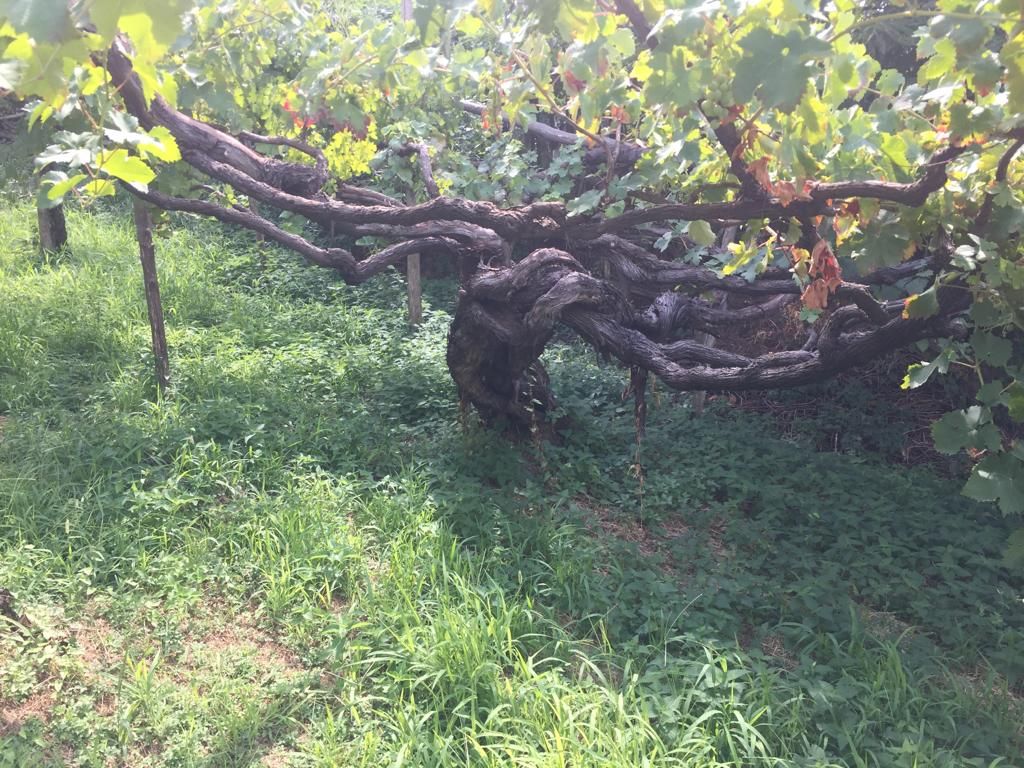 CERVIM constitutes a set of resources for this type of viticulture, not the least of which is the opportunity to get together among fellow winemakers and non-winemakers and make friends or exchange useful information each year at the Mondial Des Vins Extremes in Sarre (Aosta). On this occasion a grand jury of wine professionals including oenologists, export managers, sommeliers, and journalists gather each year to taste and score the wines that have participated in the competition entirely dedicated to Eroic Viticulture. Therefore, between one tasting and another, one discovers amazing viticultural areas such as the small islands of Spain or the Azores, forgotten in the middle of the Atlantic Ocean, of Molise and many other territories with peaks of excellence that are truly admirable. This is why I feel very fortunate to participate every year in this extraordinary wine competition and it was an honor for me when, during Vinitaly 2022, I was named Ambassador of Eroic Viticulture for CERVIM.
To be able to talk about these territories and these people who, through their sacrifice, deliver us truly special wines is a real joy that binds me inextricably to these magical places and the custodians of their beauty.
https://www.cervim.org/novita/notizie/presentati-i-primi-6-ambasciatori-cervim-viticoltura-eroica