About me
I started chasing the world of wine as a game at the age of 16 when, at the Hospitality School in Castelfranco Veneto, I enjoyed guessing the scents of some essential oils and listened to the Sommelierie lectures with heated interest. Discovering a world that fascinates, and for which one also feels inclined, was a blessing that dragged me to do my job with passion and dedication every day of my life.
Since high school I have worked in both ordinary and fine dining restaurants, and after graduating from high school, I began to specialize by studying and graduating within the Italian Sommelier Association at the age of 21. My journey began by washing many glasses, gaining little big responsibilities one step at a time by getting to be in charge of the wine service, also managing the till, and the openings or closings of the wine bar where I worked. At the age of 24, I flew to London where, for 5 years, I expanded into the wine industry in a beautiful, open mentality and international scope. I did important experiences in fine end restaurants, 1 and 2 Michelin stars, working side by side with great professionals now Master Sommeliers such as Arnaud Bardary and Piotr Pietras, for companies meeting high standards such as those of chefs Gordon Ramsay and Philip Howard; to this day I organize my work through the methods I was lucky enough to learn from the sharp maîtres and restaurant managers who brilliantly orchestrated the service and its preparation. From the second year I was in London, I began the WSET study path starting with the Level 2, continuing with Level 3 and achieving in 2016 with great satisfaction the Level 4 Diploma. A beautiful path that opened my mind by removing many preconceptions, approaching me to a meritocratic vision of the wine world, based on facts and numbers, also learning how to read its soul through the full awareness of its style.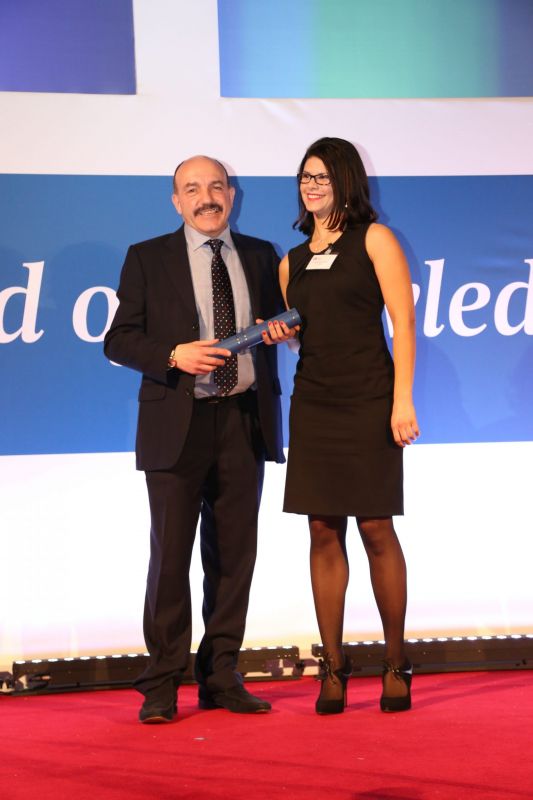 At the age of 30, I returned to Italy where I began to take my first steps toward wine exporting by telling and enhancing the value of Italian wines abroad. I was particularly passionate about doing a lot of research work to unearth those products, perhaps not particularly well known, but with an excellent good value for money that can give beautiful emotions, even in the long term.
Today I am involved in several activities related to the world of wine: primarily exporting as a consultant for wineries and importers, telling the stories of producers through emotional documentary videos in my YouTube channel L'Assaggiastorie (the story-taster), organizing events/tastings for companies or privare customers combining expertise and fun.
I teach in the course "Wines of Italy" at Lorenzo De Medici University in Florence and in the Wine Communication Master at the Catholic University of Brescia, both in English.
My heart is into the heroic viticulture: a special category of vine cultivation on slopes, often steep, supported by dry stone walls, or mountain wines, sometimes above 1,000 m, or those of small islands such as Ischia or Pantelleria. Magical places that escape the rules of the market because of their difficult orographic conditions that limit or prevent mechanization, forcing high manual labor and, at times, major economic sacrifices. Areas that guard an extraordinary heritage for scenic and cultural beauty maintained only through the tireless work and peasant knowledge of those who, with dedication, work these lands returning wines with unique character for their territorial expressions. Eroic Viticulture is protected by CERVIM, an international body that promotes and safeguards it, for which I am a taster in the Mondial des Vins Extremes competition and Ambassador.