L'Assaggiastorie
the story-taster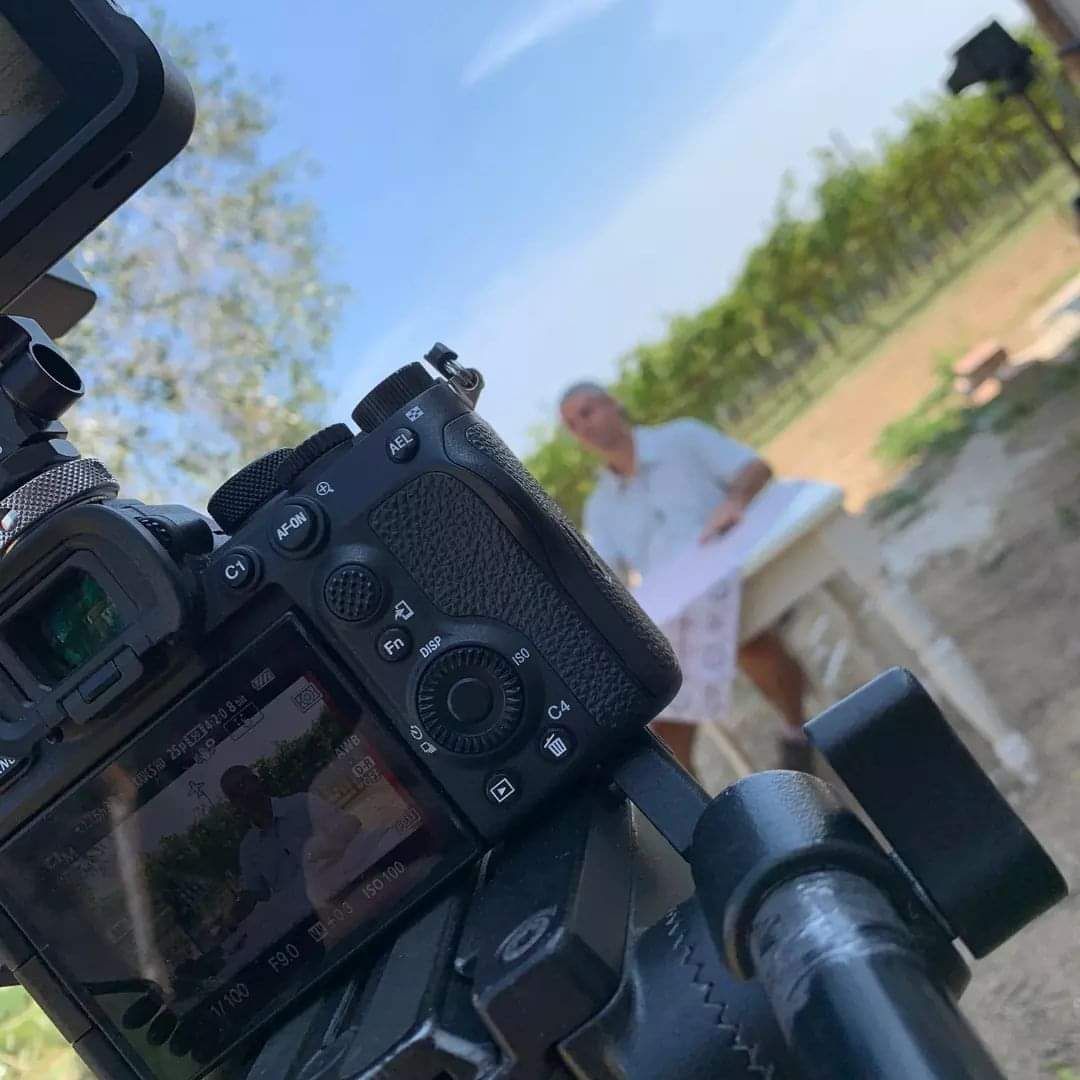 How did the Assaggiastorie come about?
L'Assaggiastorie is a project created to tell the stories of wine through short, emotional video-documentaries with the intention of focusing on the person and the path he or she took to get to what they are today. It aims to reveal to the spectator what lies behind each sip of a wine and how it comes to fruition from an idea, through the earth to the bottle.
The name comes from the union of the words "assaggia" (taste) and "storie" (story)  The goal is to pass on the stories of wine, as storytellers did many years ago, entertaining the audience with tales, which allowed anyone to learn about both the past and the present, even those who were not highly educated. Similarly, my videos tell, in a clear and understandable form, the most characteristic sides of a company, a product, the person who represents them, and a territory through modern means.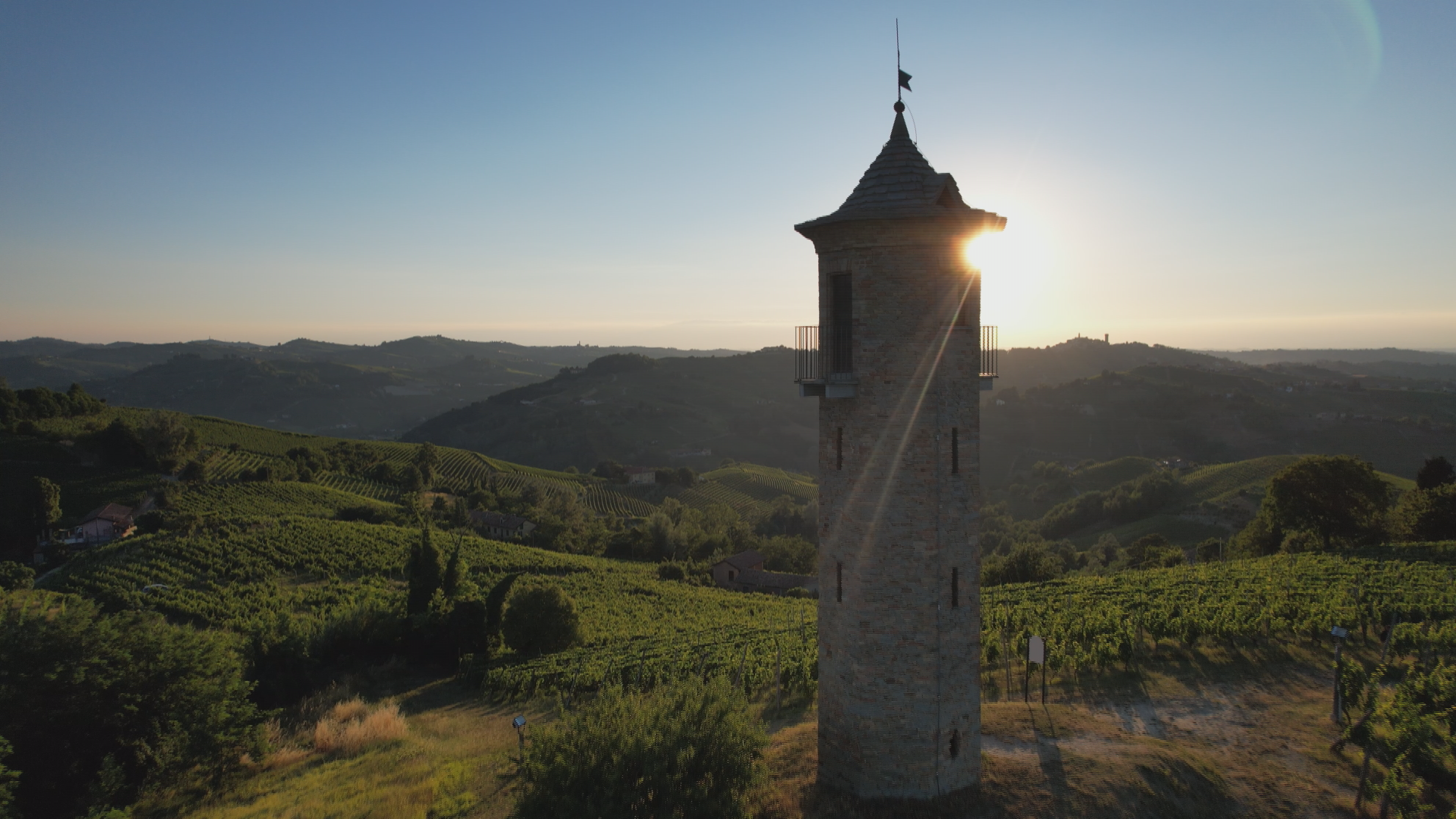 Torre dei Contini, Canelli
The method
The method used to make the videos is based on a reportage interview with questions that prompt the interviewees to introduce themselves and the company through the special characteristics that distinguish them. Creating involvement in a corporate video means including the producer's personal story: the unique story that marked that path and led to that result.
The videos, subtitled in English on the YT L'Assaggiastorie channel, as well as being important communication vehicles for the company's image, are also a practical means of presenting oneself at a click according to the specific need. For example, to better communicate the company to foreign importers, either as additional material to help existing business partners to market the product, or as a business card for new contacts and, perhaps, future customers. In addition to reaching the most distant places, these videos will also be able to tell the stories of its local counterpart, the hospitality experience in the winery, pre-tasted through images that will anticipate what will be found in the place.
The videos will thus be able to be shown on the company's official website, also through its e-commerce, and in social media (digital marketing and social selling), at trade fairs, in the winery, and in national and international video conferences.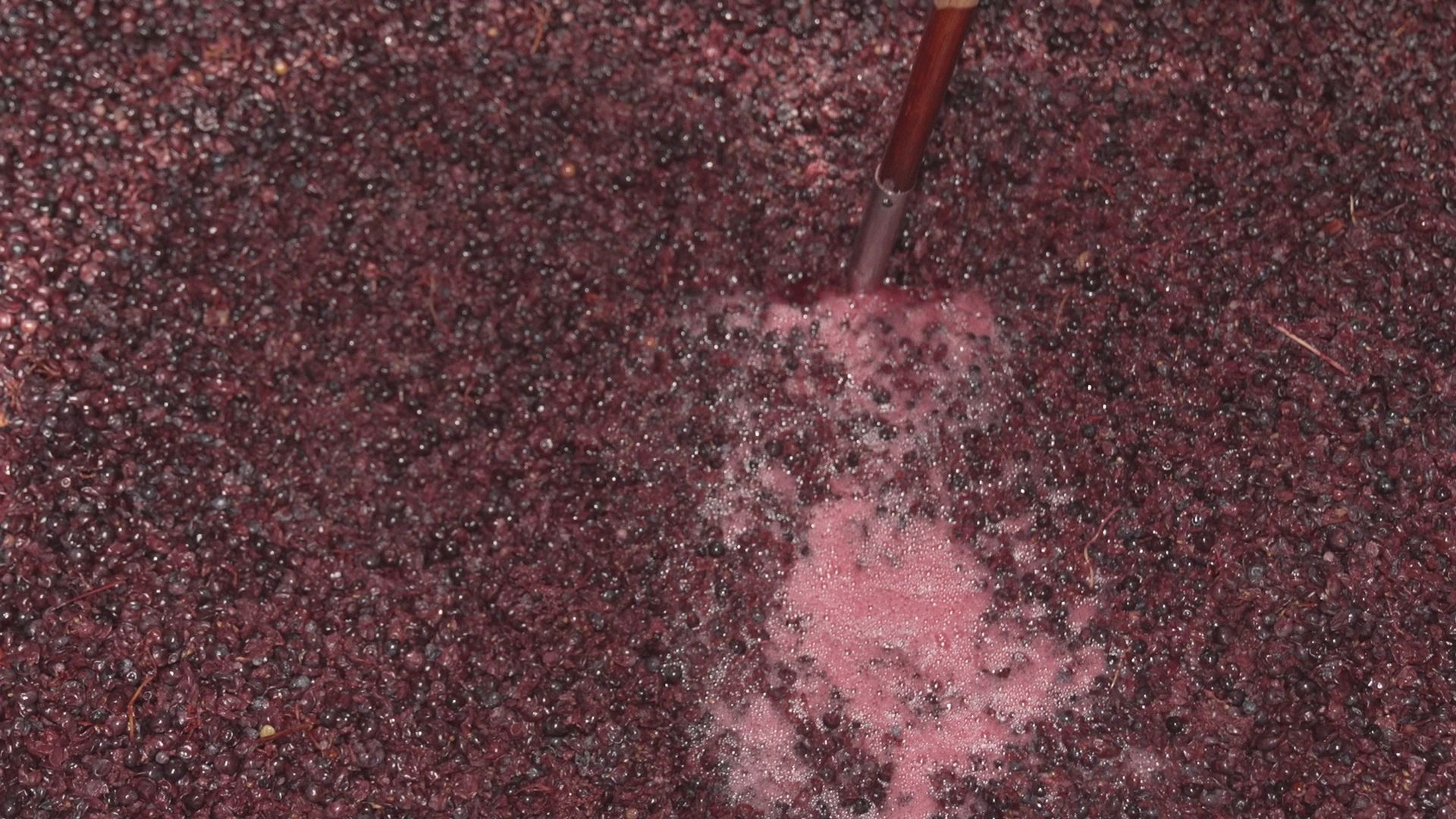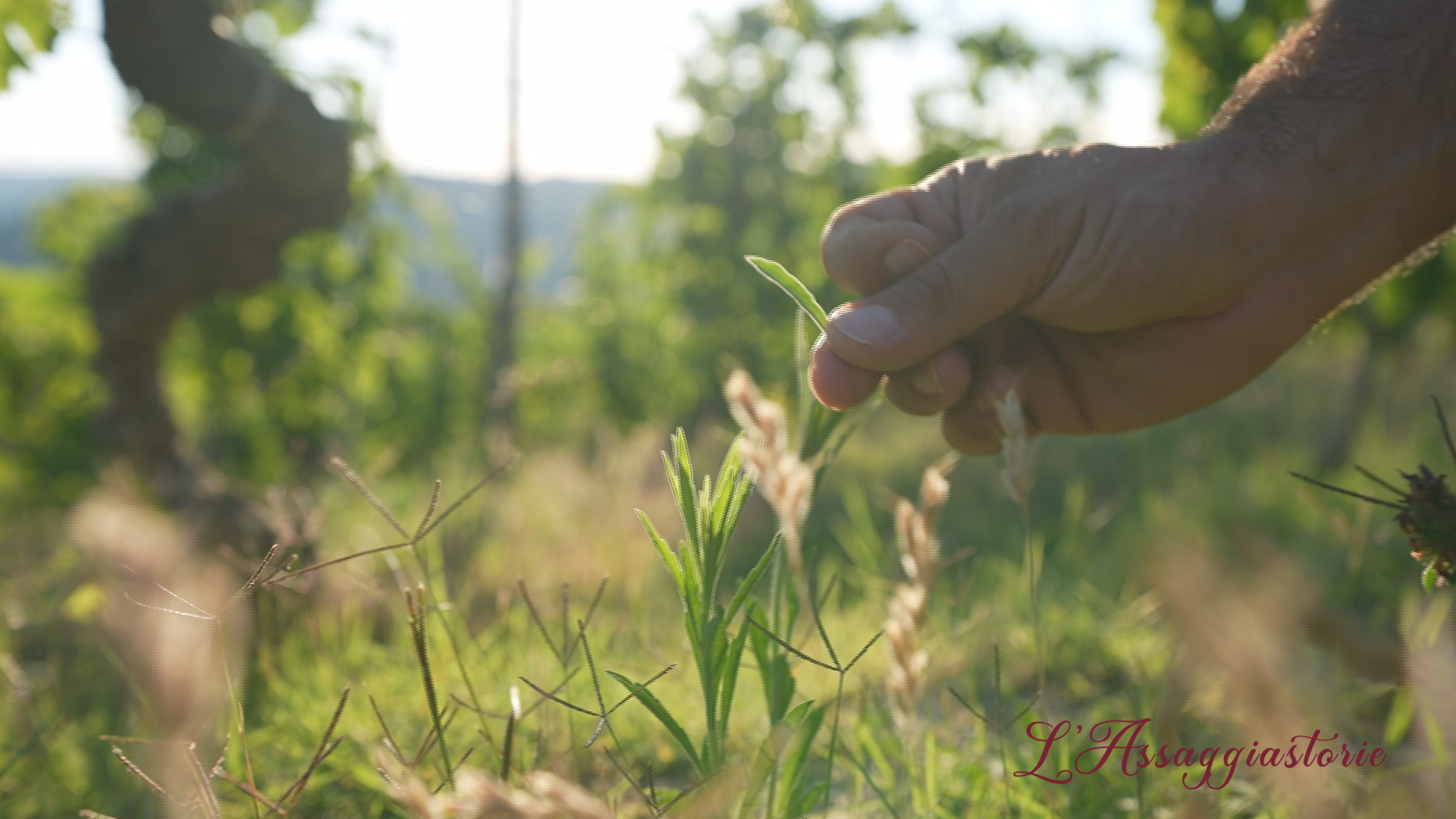 ---
What customers say about L'Assaggiastorie: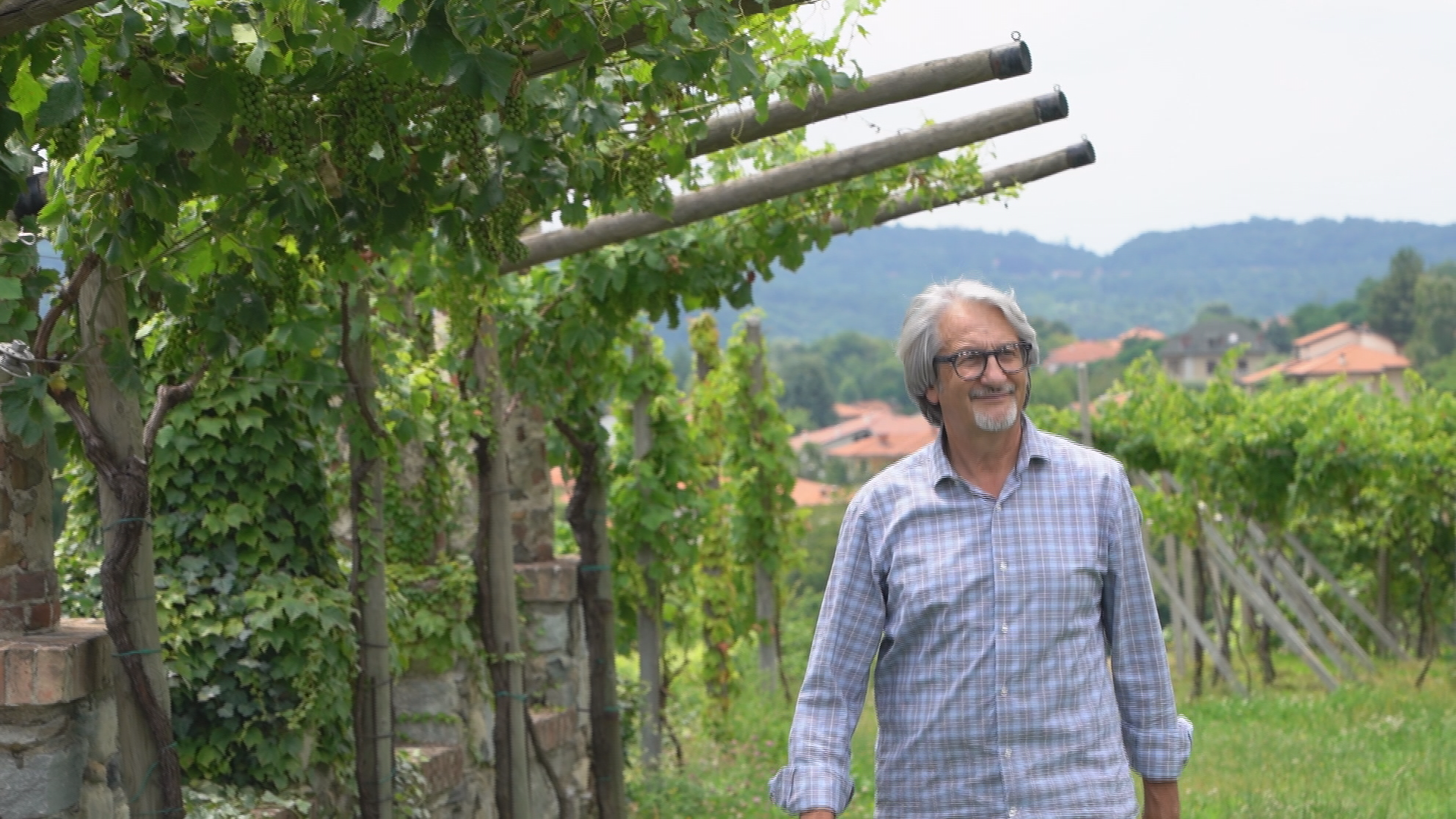 Domenico Tappero Merlo, Caluso
"When I want to present my company to importers, I prefer simply to share the link of your video, rather than make a full video call. In a few minutes they understand much more who I am and what I do than in an hour-long conference".
Alessandro Pialli, Berici hills
"A great experience, Alessandra is a professional who knows how to get the right side of things to communicate, with spontaneity and naturalness"
Some bites of my production